IT AUDITORS PR provides high performance, powerful Wi-Fi points with tremendous coverage range, by great and proven vendor (Grandstream). The devices include embedded controllers for easy administration of locally deployed Wi-Fi Aps. We use the Wi-Fi series which is supported by GWN Cloud and GWN Manager.
Wi-Fi Access points provided by our vendor are designed for residential, commercial locations, and for small to medium sized businesses. This Wi-Fi management program makes managing your network or several networks across multiple locations easier than ever before.
Grandstream's outdoor Wi-Fi access points offer weatherproof certified casings and support designed to provide the next level of network coverage range.
We use high quality routers which can be used to power home automation and smart offices, smooth 4K ultra-HD streaming, web meetings, conferences, video gaming and many more. These routers also support VPN to allow remote employees to connect easily to corporate networks from anywhere.
By combining enhanced Wi-Fi speeds, wired AP connections, mesh networking, and other enhanced features, our devices are ideal routers for a growing home, commercial or small business networks.

GWN Wi-Fi Series
Each device in the GWN series also has an inbuilt controller for simple management of locally installed Wi-Fi APs inside the product's web user interface. The outdoor Wi-Fi access points from the GWN series are perfect for businesses, buildings with many floors, warehouses, parks, healthcare facilities, and more.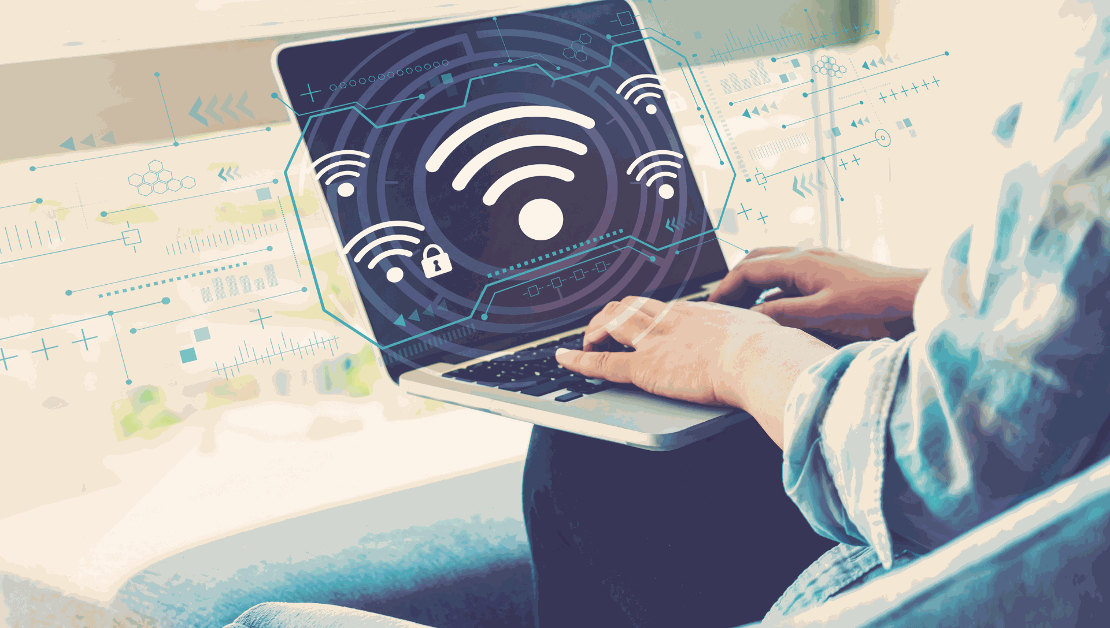 GWN Cloud
GWN.Cloud offers a consolidated Wi-Fi network administration platform for any location. It offers total scalability with no restrictions on the number of sites or APs and can be accessed through the web or a mobile app from any location. It is a reliable choice for SMBs because it is made to handle the demands corporations.
GWN Manager
GWN Manager is an enterprise-grade, on-premises administration platform for Grandstream access points. This adaptable, scalable solution, which is often installed on a customer's private network, enables streamlined configuration and management.