E-RATE

Ensuring that schools and libraries across the U.S. are connected to information and resources through the internet

AFFORDABLE


Connectivity Program



---
The Affordable Connectivity Program is administered by USAC with oversight from the Federal Communications Commission (FCC).

MANAGED

Service Provider (MSP) ​


Microsoft Cloud Solution Provider (CSP)
Network Infrastructure
Structured Cabling
Telecommunication


Previous
Next
Who we are?
We can provide a variety of Consulting Services, Development, and Implementations.
IT Auditors PR has more than 30 years of experience combined in the team. Our team consists of technicians, programmers, accountants, auditors, IT auditors, media, lawyer, graphic designers, and much more. It is your complete source for the ultimate solutions.
Nowadays everything is moved by Technology , Energy Efficient , and Cost Effective , so we have the solutions. Our teammates are specialized in all areas and more.

Internet
Cybersecurity

IPTV

PBX

Infrastructure

Fiber Optics

VoIP

Software Licensing

Ed Tech

Microsoft Office 365

ERP Software

Consulting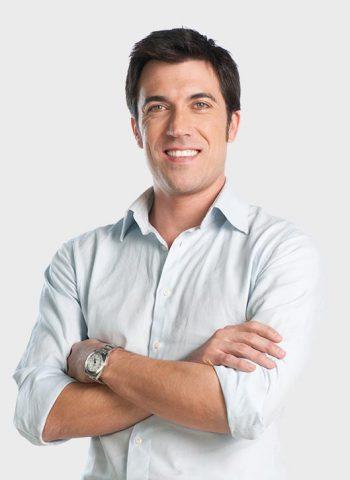 Everything you need in one place!
Let our ITAuditorsPR professionals handle your network.

---
Network, security, phone and services so you don't have to worry. Your online security matters more than ever. Reliable Internet service with the highest speed available in your area for a low monthly service rate. Contact Us Now.
Our Partners
Let our ITAuditorsPR professionals handle your network.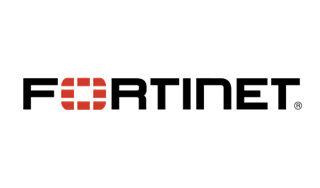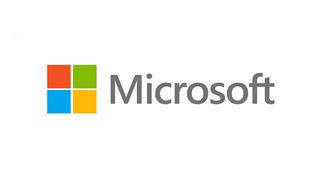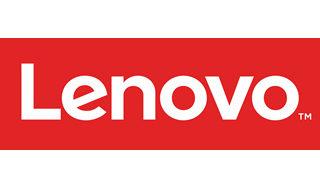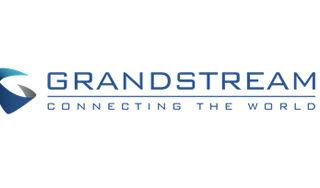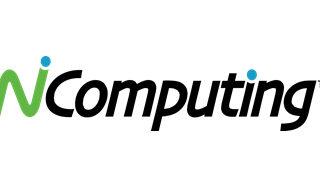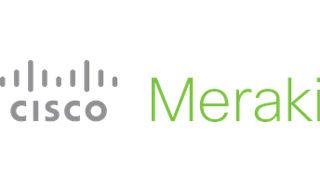 You've got questions, we've got answers.
Terms of service
These terms of service ("Terms", "Agreement") are an agreement between the website ("Website operator", "us", "we" or "our") and you ("User", "you" or "your"). This Agreement sets forth the general terms and conditions of your use of this website and any of its products or services (collectively, "Website" or "Services").
Links to other Websites
Although this Website may be linked to other websites, we are not, directly or indirectly, implying any approval, association, sponsorship, endorsement, or affiliation with any linked website, unless specifically stated herein.
You should carefully review the legal statements and other conditions of use of any website which you access through a link from this Website. Your linking to any other off-site pages or other websites is at your own risk.
Use of Cookies
Website may use cookies to personalize and facilitate maximum navigation of the User by this site. The User may configure his / her browser to notify and reject the installation of the cookies sent by us.
Un servicio exclusivo y personalizado, donde pudimos por primera vez tener el control absoluto de nuestros cuadros

Saludos, Hector quería sacar un segundo para agradecerte grandemente por tu compromiso y servicio, Puerto Rico necesita más compañías y seres humanos como usted. Gracias por siempre resolvernos en nuestra empresa.

Write a quote here from one of your customers. Quotes are a great way to build confidence in your products or services.