IT AUDTIORS PR brings executive quality, sleek design, and a suite of next generation features telephones with a re-imagined user experience by our leading and proven vendor Grandstream. We use IP phones having powerful feature options like Bluetooth & Wi-Fi support, a dual LCD screen, support for up to 14 lines, customization with personalized faceplates, 5-way conferencing, and more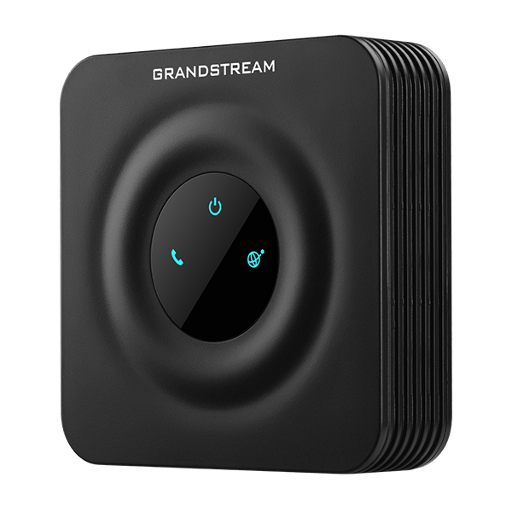 Innovating the old Technology
VoIP Wireless technology is quickly getting popular in homes, whether it is used as a stand-alone system or an add-on handset for a corded phone.

Designed for consumers wishing to link their analogue devices to a VoIP network at their residence or place of business. An effective analogue telephone adaptor with simple deployment and management.
Protect your investment in analog communication by constructing a high-quality, manageable hybrid IP telephony solution. Whether integrating analog phones for a home or office application.

Beginner
1000 Minutes for inbound/outbound
Voice Mail Included
Setup Fee: $49.99
Portability Fee: $24.99
Premium
Unlimited Calls PR/US
Voice Mail Included
Setup Fee: $49.99
Portability Fee: $24.99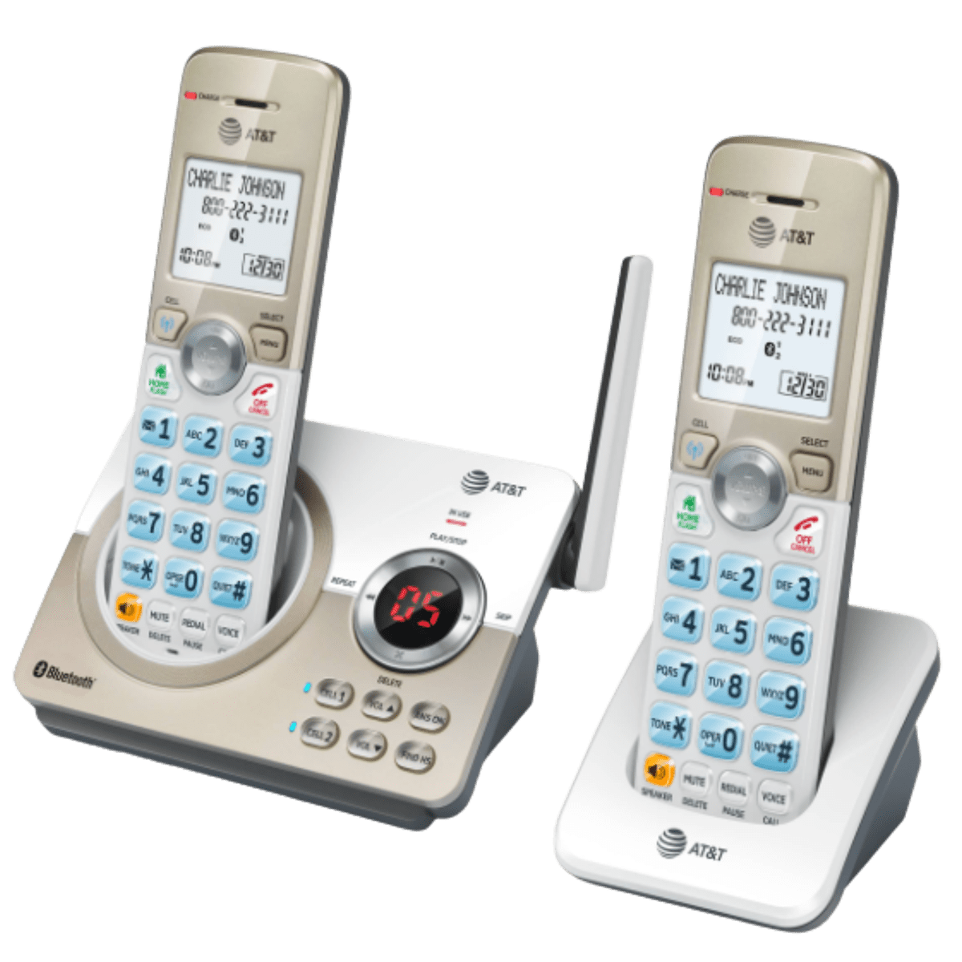 IT Auditors PR brings a series of Analog Telephone Adapters that are trusted and used by some of the biggest service providers in the world because they make integrated IP solutions simple and manageable. With these easily implemented options, you may integrate individual analog phones into your residential setting. It provides a potent blend of functionality, portability, and durability to meet all portable telephone needs.