Stay Productive with Office 365
Microsoft 365 is designed to help you achieve more with advanced office apps, intelligent cloud services, and top-notch security. To help you complete tasks on any device, Microsoft 365 combines premium Office applications like Word, Excel, and PowerPoint with 1 TB of OneDrive cloud storage, and more. We ensure you always have the most up-to-date office apps. With Microsoft 365 Family, you may install Microsoft 365 on all your devices allowing you to login to five devices simultaneously and use Office from any location or device.
Cloud Collaboration and Communication Essentials

If you are working remotely, Microsoft 365 lets you access your file, collaborate with others, and stay productive as you would in the office or classroom. Here is how you can stay productive in the office or school.

Whether it's the beginning of your day or you're getting back to work you can open an app like Word, Excel, PowerPoint, or Teams, and it's easy to find your recent work or create a new document all from one spot. Your files are automatic saved to the cloud, so you can access them from anywhere and share with friends or colleagues, making collaboration an ease. Teams Lets everyone organized and have conversation, all in 1 place.
Create Channels to work with your teammates on specific topics, upload and share files on any channel or chat, and everyone can work on them in real time.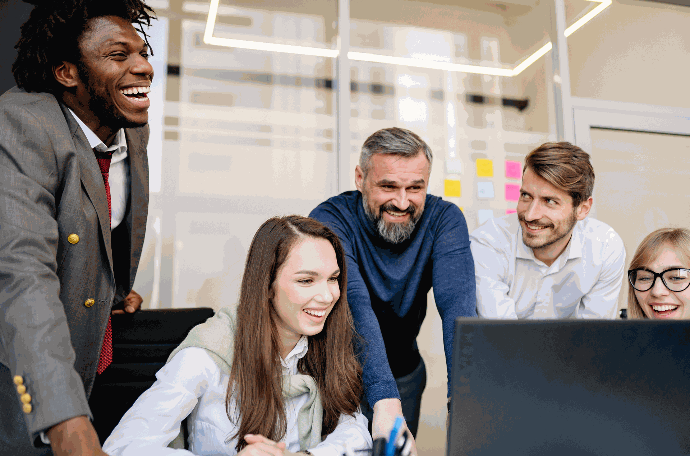 Cloud collaboration also offers you the chance to have private one on one chat or hold instant or schedule meetings. Our One Drive app allows you to save your files to Drive and lets you work and collaborate with others anywhere. You can access everything you saved on cloud, but it doesn't take up space on your device unless you want to save it offline.
Productivity Solutions to Do More, Fast
With Microsoft 365 you get the newest version of office 365, Windows 10, and the best in class security. Microsoft teams lets your team organize and have conversations all in one place. Office apps like Word, Excel, and PowerPoint help you and your team be creative and work together. Securely save your files in a cloud with one drive you can get from anywhere.

You can store any type of file including images, spreadsheets, presentations, and more, then share and work in real time with your co-workers no matter if you're in the office or on the go.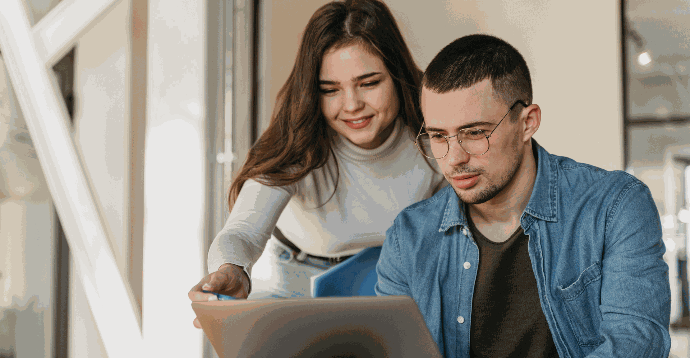 Keep organized and connected with the mobile apps on your devices and stay productive from any browser with the office for the web. Working collaborate from anywhere and on any device with Microsoft 365.

Enterprise-Level Security, No Matter Your Business Size

With constantly updated security technologies, you can help protect and secure your most important data, including email accounts, client information, and the devices used by your employees. Microsoft 365 helps you be productive from any location on any device while maintaining the safety and security of your data.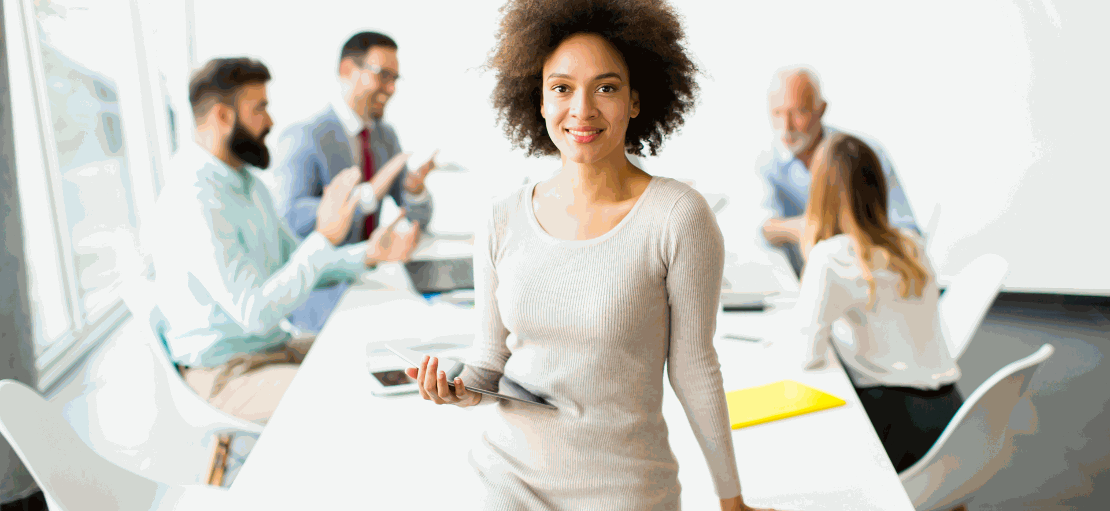 Your small or medium sized business can use Microsoft 365 built-in features to stay compliant with the latest security and privacy regulations. The security is enabled by default in the Microsoft 365 cloud. So, you don't need to spend time in resources on securing on premises software. Multi factor authentication helps make sure it's really you that signing in. Your files stay encrypted all the time even when they are in transit. Privacy and security controls help protect your employees and customers from online threats such as malware. Microsoft automatically provides spam filtering and virus protection on all inbound and outbound email messages, so no admin setup or management is required. Enjoy great security features.