IT AUDITORS PR provides high-performance, powerful Wi-Fi points with a tremendous coverage range, by a great and proven vendor (Fortinet). FortiAPs provide quick, dependable performance with cutting-edge technology for wireless access for the workplace or outdoors, giving your users the freedom to work wherever they need it. A totally unified platform with advantages like centralized management, zero-touch deployment, and integrated network access control is delivered naturally with end-to-end visibility and security thanks to deep integration and automation.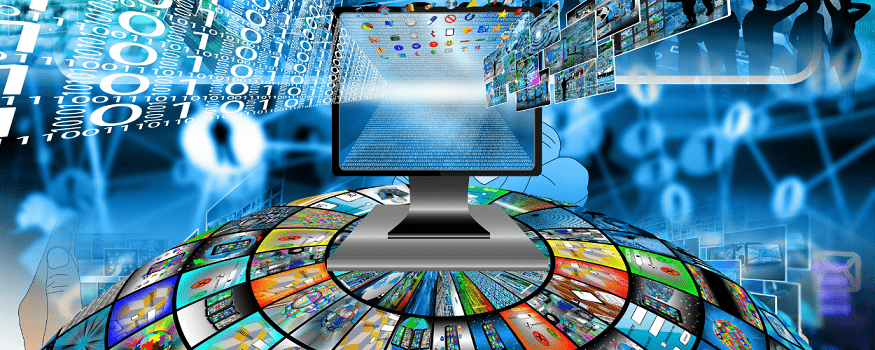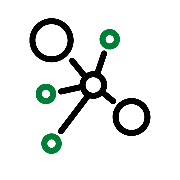 ENABLE FAST, RELIABLE WIRELESS
802.11ax Wi-Fi 6 and OFDMA technology

2x2, 4x4, and 8x8 MIMO models give you the best price-to-performance for your applications

Dual-band 2.4 GHz and 5 GHz capacities

EXTEND SECURITY
Extends IPS and IDS protection to wireless with WIPS/WIDS
Protects from unauthorized access with rogue AP detection and mitigation
Supports the strongest encryption and protection mechanisms available with WPA3 Enterprise and WPA3 Personal
EASILY SCALE FOR GROWTH
Simplified deployment, reporting, and maintenance with centralized management and zero-touch deployment and provisioning
Integrated network access controls (NAC) and management with the FortiGate at no additional cost
Supports up to 512 clients per radio

Balance Performance and Security
A secure wireless solution must be able to correctly segregate networks, monitor access, and scan for threats due to the large number of users and devices accessing wireless networks. In order to centralize, coordinate, and integrate security across your company, FortiAPs provide dependable performance and native integration with the Fortinet Security Fabric.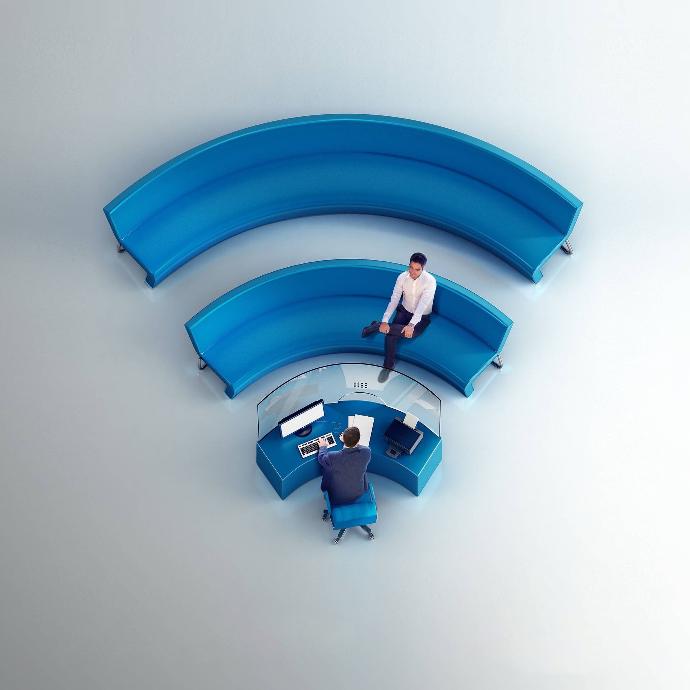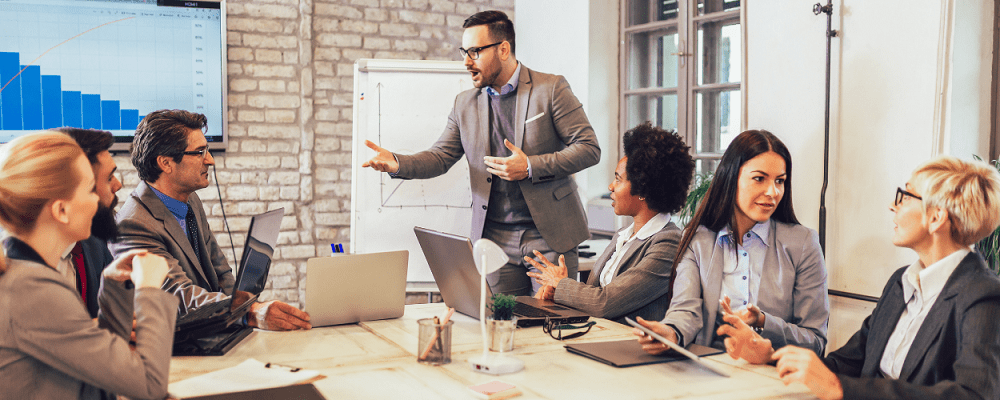 Manage your Entire Network
FortiAP, which is tightly integrated into the Security Fabric, may be administered directly from the FortiGate Cloud, the cloud-based NGFW interface. By doing so, troubleshooting is cut down and consistency is maintained. Regardless of how they connect, gain total visibility and control over users and devices on the network.​