IT Auditors PR provide a variety of Consulting Services, Development, Implementation, PCI Compliance, Cable Drops, Network Design, HIPA Compliance Networks, Telco VoIP Designs, Fiber Optic Indoor/Outdoor Plan, and everything that has to be with IT infrastructure. It's your complete source for the ultimate solutions.
IT Auditors PR Network Design & Implementation Services Give You a Competitive Advantage

Leading networking consulting company IT Auditors PR can provide services to all size of businesses. Choose us for your network design needs, you can rest easy knowing that your communications and computing infrastructure is stable, secure, and effective.

Software installation and configuration

Cyber Security

Ethernet cabling

Wireless solutions

Physical/virtual server installation

Plus, a lot more!
Our vision
IT Auditors PR is right there on-site with you to make sure everything works as it should when it comes to your office servers, Wi-Fi routers, firewalls, wireless devices, cabling, and the rest of your internal company network design and infrastructure. We deal every facet of your office, from routine backups to maintenance to high-level strategic counsel.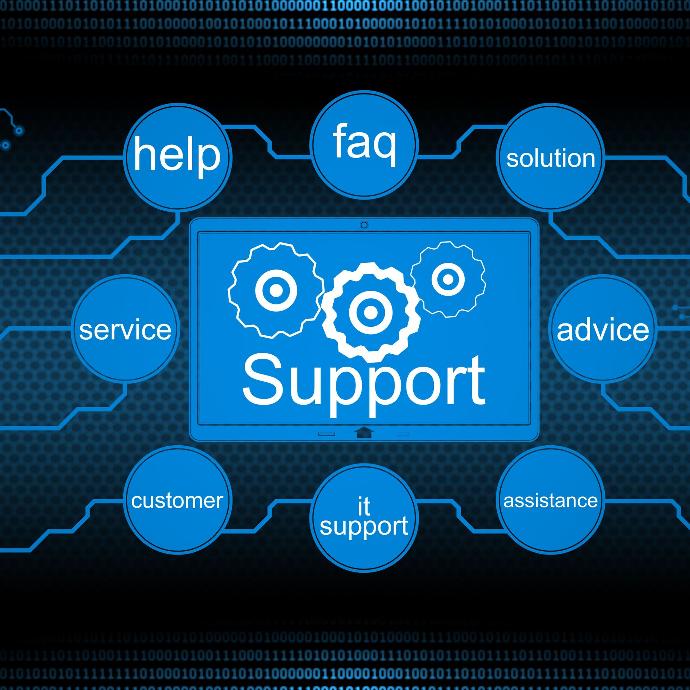 HIPAA Compliance Network
The benchmark for protecting sensitive patient data is set by the Health Insurance Portability and Accountability Act (HIPAA). To achieve HIPAA Compliance, organizations that deal with protected health information (PHI) must put in place and adhere to physical, network, and process security measures. HIPAA compliance is required of all covered entities (those who provide healthcare treatment, payment, and operations) and business associates (those who have access to patient information and.
PCI Compliance
Payment card industry (PCI) compliance, also known as PCI compliance, refers to the rules that companies must follow to protect the credit card information of customers. An organization called the Payment Card Industry Security Standards Council is in charge of enforcing PCI compliance (PCISSC). The guidelines include a variety of requirements and instructions that organizations can use to assess the effectiveness of their own payment card security policies and practices.
Who Must Comply with the PCI Standards?

The PCI compliance requirements must be followed by all firms that store, handle, or transmit credit card data electronically. Any business that processes credit card transactions is subject to the PCI regulations, regardless of the volume or magnitude of those transactions.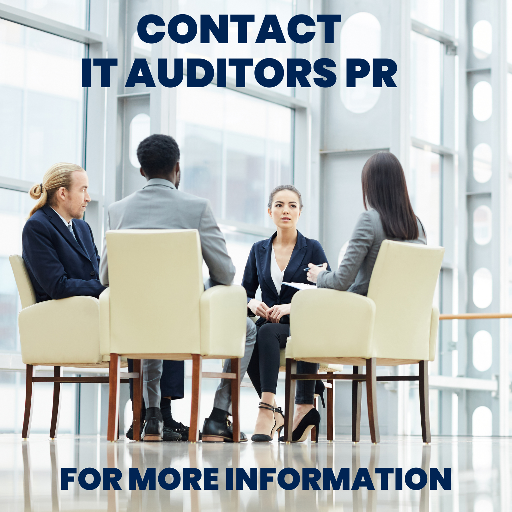 HI-TECH Compliance
The goal of the HITECH Act was to encourage healthcare providers and their business partners to embrace and "meaningfully use" electronic health records (EHR) technology. In order to demonstrate meaningful use, healthcare providers must demonstrate that they are utilizing approved EHR technology in a way that can be evaluated in terms of both quantity and quality.

Fiber Optics Inside/Outside Plans
When it comes to installations our first priority is quality. IT Auditors PR takes pride in making sure that our customers obtain high-performance network cabling solutions and the highest caliber of professional delivery for the finished result. We provide a high performance optical fiber plan for both indoor and outdoor.

Telco VoIP Designs
We understand that your phone system serves as the lifeline of your business, thus choosing a telecommunication solution is not a choice that should be hurried. To assist you in identifying the ideal option for your company, we provide thorough telecom consulting services. We bring VoIP designs which are a practical and modern solution for your business. VoIP offers a number of capabilities not seen with conventional telephone lines and frequently gives significant cost savings over standard long distance and international rates.
Whether your business is small or medium, with multiple offices or remote workers, IT Auditors PR will provide the best phone system for you.